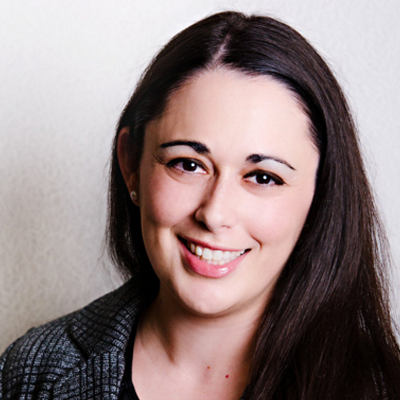 Margo Allen is a native of Phoenix, Arizona and attended Arizona State University Barrett Honors College where she graduated summa cum laude with a Bachelor of Science degree in Political Science. Her scholastic opportunities allowed her to be a participant in the Honor College Study Abroad program experiencing life in the Mediterranean countries of Greece, Italy, Croatia and Bosnia.
After obtaining her undergraduate degree, Ms. Allen went on to attend the Sandra Day O'Connor College of Law, at Arizona State University. Ms. Allen had the distinction of being a Pedrick Scholar and also received a CALI award designation.
While in law school, Ms. Allen served as an extern at the Arizona Court of Appeals performing various legal duties as assigned by Judge Michael J. Brown.
Ms. Allen also co-wrote an article for the 2011 Mary Moers Wenig Writing Competition entitled "Sixteen and Pregnant: Should Minors with Children be able to Make a Valid Last Will and Testament?" The article was awarded Honorable Mention in the competition.
Ms. Allen's passion for the law was further demonstrated as she served as a Shelter Coordinator for the Advocacy Program against Domestic Violence providing legal services and advocating for victims of domestic violence.
Ms. Allen brings approximately three years of litigation experience to her position as an associate attorney with Watland & Allen, PLLC. Ms. Allen is dedicated to serve and provide legal services for her clients in the practice areas of estate planning, probate and trust administration, business formations, including corporations, limited liability companies, and partnerships. Additionally, Ms. Allen assists her business clients with contracts, leases, buy-sells, and related employment matters.
Ms. Allen was selected to the 2018 and 2019 Southwest Rising Stars list for lawyers.
Ms. Allen is married to her husband, Derrick, and they have a son, Luke. The Allen's also have one rescue dog, Bruce, which completes their family. Ms. Allen's time studying abroad has given her a passion for domestic and international travel, while enjoying the food, history, and culture of the places that they visit.