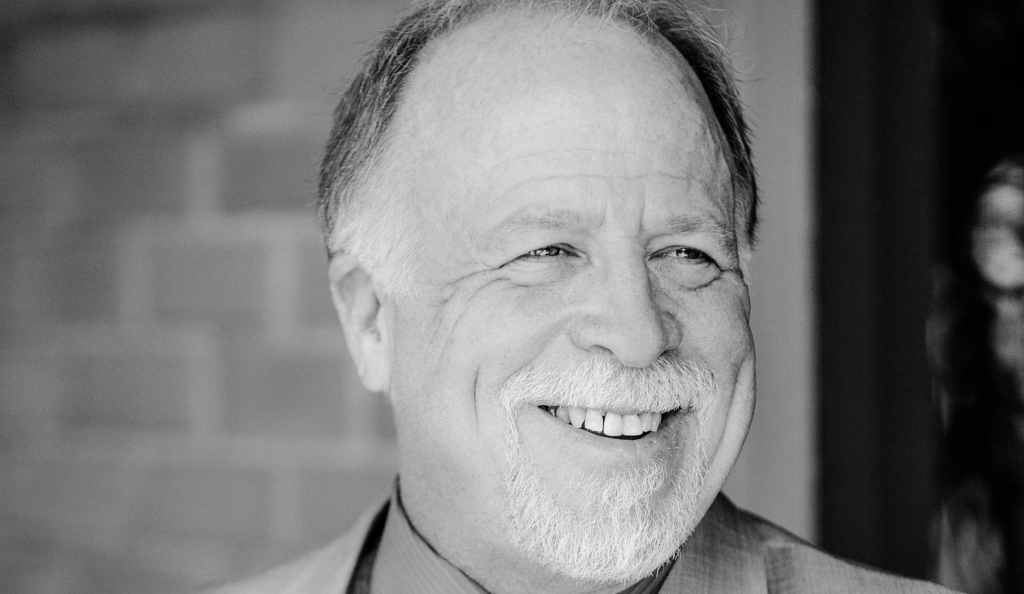 Mark R. Allen is a native of Phoenix, Arizona, is married and a proud father of four children.
He graduated from Arizona State University with a Bachelor of Science degree, with high
distinction, in Business Administration/Insurance in 1976; and a Juris Doctor Degree in 1979.
Mr. Allen has pursued advanced studies in tax and estate planning at the University of Wisconsin and Golden Gate University. Mr. Allen was in the first group of Arizona attorneys to be certified as an estate and trust law specialist by the State Bar of Arizona.
Mr. Allen was associated with the law firm of Cunningham, Goodson & Tiffany, Ltd. from
1979-1982. He then became a partner in the law firm of Goodson & Allen, Ltd. from 1982-1987.
Mr. Allen formed his own law firm, Mark R. Allen, P.C., in 1987, specializing in estate, business, tax planning, probate, and trust administration. In November of 1992, Mr. Allen merged his law practice with Watland and Lasee, PC and is now a partner in the law firm of Watland & Allen, PLLC.
Mr. Allen has conducted seminars in estate and business planning for numerous organizations
including the State Bar of Arizona, Maricopa County Bar Association, Phoenix Charter Life
Underwriters Association, United States Office of Personnel Management, Arizona State University, University of Arizona, the National Business Institute, the Lorman Business Center, various insurance and security brokerage companies, and medical and charitable organizations.
Since 1979, Mr. Allen has been a member of the State Bar of Arizona and Maricopa County
Bar Association. He is presently a member of the Probate and Trust Law Section of the State Bar
of Arizona. Mr. Allen also is a longtime member of the Central Arizona Estate Planning Council.
Mr. Allen is a past-president and member of the board of directors of Camelback Kiwanis
Club; a past member of the board of directors of East Valley Community Bank; a long time member of the Sun Angel Foundation Advisory Council; a former coach and a member of the board of directors of Tempe American Little League; and a former coach in the Santan Soccer Club.
Mr. Allen pursues an active interest in outdoor and wildlife conservation and has memberships in the Arizona Bighorn Sheep Society, the Rocky Mountain Elk Foundation and the Arizona Mule Deer Foundation.
Mr. Allen currently resides in Chandler, Arizona with his wife, Dianne.